Rethink your brand strategy improve your identity and differentiate
Functional expertise focused solely on regulations or technical aspects is no longer the only way to be a successful entrepreneurial venture in the aviation sector. This service-based industry must now face many new challenges, such as cost reduction in response to the widespread use of low-cost models, a less regulated competitive environment and lower emissions. These new market conditions have given rise to a new paradigm that has confronted all air transport players. As is often the case when a sector of economic activity reconfigures itself, consolidation phenomena are taking shape. It quickly became apparent that in order to be able to meet these challenges, many players needed to reach a critical scale. They undertook mergers or acquisitions that gave birth to large airline groups that today appear to be the market makers. First in North America, then in Europe, tomorrow in Asia?
Because the air transport industry is constantly in motion, many opportunities arise every day. Specialization and repositioning on niche markets will now be the key to success for new operators. Only a strong sales and marketing strategy can now generate value creation that will enable players to meet the challenges ahead. This should prompt companies to capitalize on their reputation and market positioning, but also invest on their uniqueness in order to initiate the virtuous circle of growth.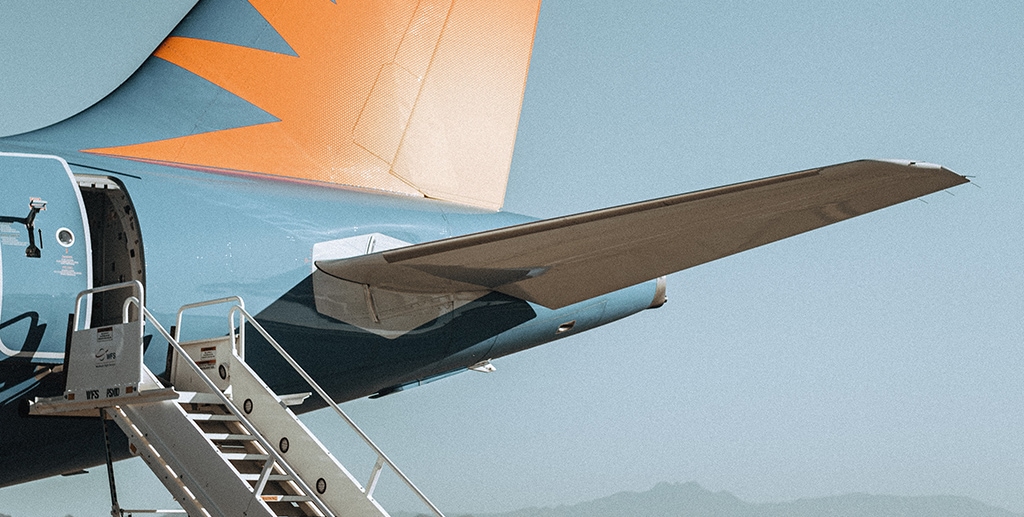 Environmental issues have already been largely taken into account by the giants of the aeronautics industry. Major progress has been made in reducing greenhouse gas emissions and noise pollution. However, this effort may not be fully appreciated by the general public. It is up to the airlines and all those involved in the air transport industry to improve their communication on these themes, especially since it can also be a real opportunity to enhance their brand image vis-à-vis their customers and the general public.
We want to explore the opportunities of your market
Know-how is nothing without "making it known". Creating or rethinking a visual identity is a first step towards the journey towards improved recognition. The target will be to create a sense of loyalty among all your employees, but also to create the right conditions for the emergence of a new community of customers. This objective can only be achieved after a highly structured roadmap has been drawn up. A global strategy is built upon the bricks of intermediate steps. The recognition of your brand and the image associated with it is thus linked to the accuracy of its market positioning. This can only exist as an extension of a differentiating offer.
Skylark Aviation Expert selects for you the best air travel marketing experts
Our experts have all been dealing with the issues that apply to you. Their extensive knowledge of the aviation world goes beyond simple operations management. They bring a real vision of your industry. Choosing to entrust them with your expectations so that you can ultimately benefit from their proven expertise will be the first step towards your own revolution.