Junior aircraft charter broker (internship prior to fixed position)
We are looking for aviation enthusiasts with a successful track record in pro-active sales and a strong appetite for challenges. Excellent English language skills are a prerequisite.
Our aircraft charter brokerage division is in full development. Whether it is the market for private jets, airliners or cargo aircraft that you like the most, participating in the Skylark Aviation Expert adventure is taking part in a real entrepreneurial venture with some of the most promising development prospects on the market.
Our air charter division will allow you to be in contact with a multitude of customers, suppliers and partners. A true orchestra conductor of operations on behalf of its clients, each broker has a great deal of organisational autonomy in his work thanks to the training he has received, and the tools available.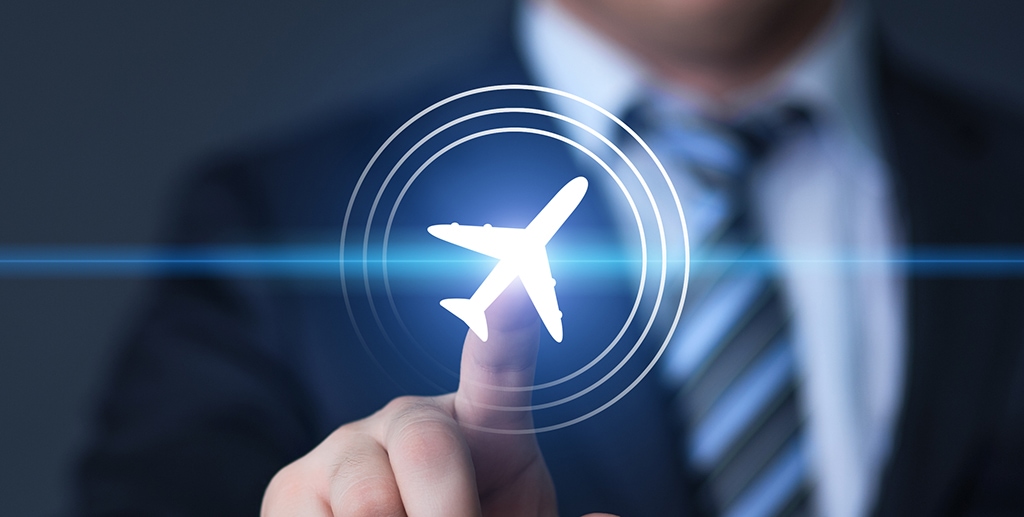 Your first 12 months at Skylark Aviation Expert, you will spend them under the supervision of a senior broker who will train you until your "solo release" with your own clients.
During the internship period, in addition to your apprenticeship, you will bring your assistance to your mentor in managing his/her enquiries, drafting client proposals, preparation and follow-up of flight operations.
Job Description:
Build and maintain a portfolio of qualified prospects and customers.
Ability to grow technical expertise for the mechanisms of aircraft chartering.
Establish and maintain long-term, trust-based relationships with customers, suppliers and clients.
Managing the entire aircraft chartering process: from the first contact with the customer to the drafting of post-flight reports, from quality monitoring to contractual terms negotiation.
Physical presence during the flight realization: at the airport, onboard and/or at destination
Support to the marketing projects set up by the senior management
To apply, it couldn't be easier, just give us a call. We will guide you through the application process.